Lafayette Morehouse is an intentional community founded in 1968.
Our intention is to maximize our potential both as individuals and as a group,
and to have life be as much fun as possible.
We present the findings of our lifestyle experiments in the form of courses.

Fun is the Goal, Love is the Way
-- Vic Baranco
---
Our courses are about you feeling good about you and the way things are.
When you start from good, more is better.

If you would like to take a particular course, please contact the Registars and we will work with you to find a date that works.


Current Course Schedule
Mark Group Schedule
Course Descriptions
More info? Questions: Please contact the Registrars

---
Lafayette Morehouse has been a successful experiment in pleasurable group living for over 50 years. The cornerstone of our philosophy and lifestyle is the concept of perfection. Our working premise is that people and situations are right the way they are and that perfection includes the potential for change.
We consider ourselves social researchers, and we study in the living laboratory of our lives and the lives of our students, what reliably works and what doesn't work for creating a happy life. That includes, among other things, pleasurable inter- personal relationships, good, effective communication, and a gratifying sensual life. We present our findings to the public in the form of courses in the areas mentioned above and more. more...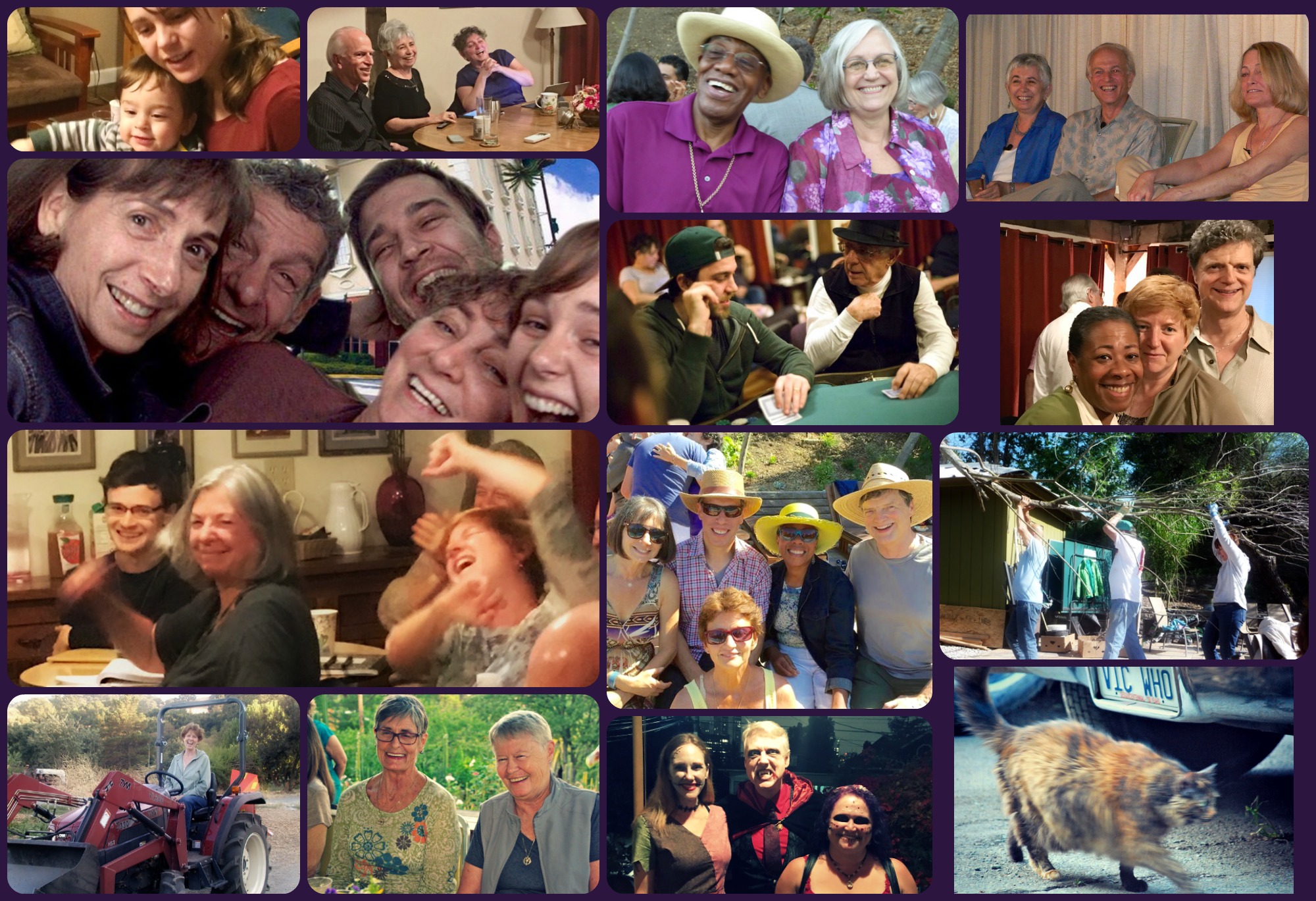 ---



---