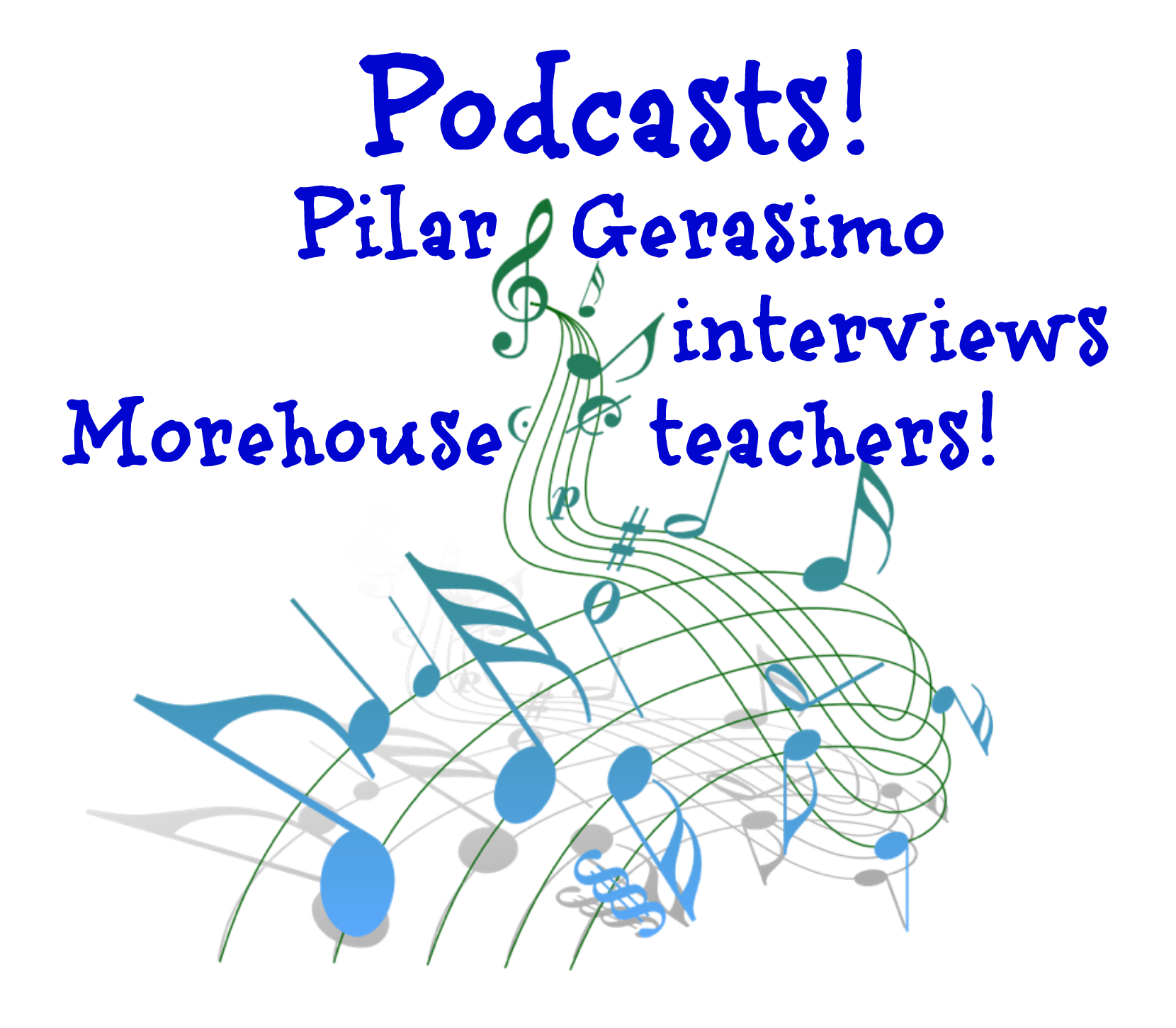 Four podcasts with Judy St. John, Janet Raibaldi, & Colin Selig and Sugar Goens-Baranco & Boris Shekeloff, who talk with Pilar Gerasimo of The Living Experiment.
Resistance to Pleasure
Pleasure sounds appealing. And it's good for you. So why on earth would anyone resist it? Crazy as it sounds, we do it all the time. Judy, Janet, & Colin talk with Pilar about how we can move beyond our negative social conditioning, to embrace pleasure with more confidence and ease.




---
Win/Win Relationships
The now popular term "win-win," was actually coined by Vic back in the 60s. He used it to describe the basis for more successful relationships, and a happier, more rewarding life experience. Sugar & Boris discuss this more nuanced definition of which might challenge some assumptions about what true winning entails.




---
Intimacy & Connection
Humans long for intimacy. Judy, Janet, & Colin talk with Pilar about the fears and social programming that get in the way, and the steps we can take to create that deeper sense of authentic connection that most of us desire.




---
Winning Cycles
Sugar & Boris talk with Pilar about a friendly, productive way of asking for what you want, and of creating a positive experience for the other person in the process.




---
Ilana & Judy talk about sex - on Think, Act, Get Podcast with Ezra Firestone & James Shramko
---
Judy, Janet, & Colin with Laura Banks of Love Online Radio.
---